Strong Start to Convention Bookings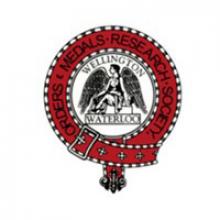 Bookings for this year's Convention continue to build and have been especially strong for the Friday Evening Welcome reception, which in the last two years has really established itself as the kick-off event for the weekend. Once again, the Annual Dinner is proving to be the highlight of the weekend's social activities with numbers expected to be similar or greater than last year's.
The guaranteed preferential rate for accommodation has now expired but, subject to availability, the Crowne Plaza has agreed to maintain the preferential rate. Members should look at the Accommodation section of the website for how to obtain the preferential rate which can only be booked directly with the hotel. See the Convention web pages for the most up to date information on accommodation and other Convention news.