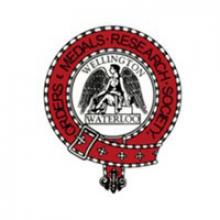 The first Britannia Medal Fair organized by DNW and Mark Carter was a great success with a full-house of dealers and many collectors through the door.
The OMRS had a table as usual which was well attended by members and future members throughout the day.
Although this was not our best day for selling Society books, this may have been due to the fact that collectors were spending their money on medals!